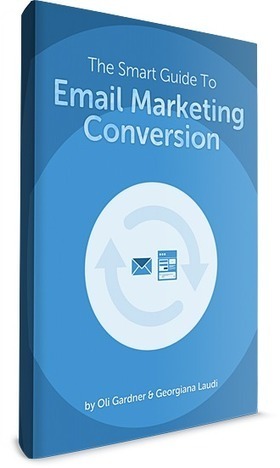 FREE Ebook…
What's in the ebook? It's email marketing evolved. That's what this guide is all about. It's how smart marketers are combining email campaigns with targeted landing pages to increase their conversions. It covers:
Why Email Marketing Loves Landing Pages
Growing Your Subscriber List the Smart Way
Building Mindshare with Great Content
Converting Your Subscribers Into Customers
iNeoMarketing's insight:
See the article at unbounce.com.
Receive a daily summary of The Marketing Automation Alert directly to your inbox. Subscribe here (your privacy is protected). If you like this scoop, please share by using the links below.
iNeoMarketing merges marketing automation with content marketing for a powerful lead management solution, configured and managed by our knowledgeable, experienced staff. Contact us.
See on unbounce.com