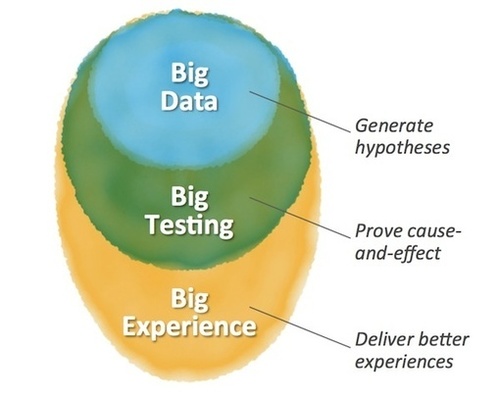 There is no way possible to appropriately summarize this posting from Scott Brinker. We can only implore you to click through and read his insight. Here's the big picture point:
If you want to really harness the power of big data, build the organizational engine to use it. That's the bigger future that marketing is headed towards. And it will be as big of a worldwide revolution as the rise of the Internet.
iNeoMarketing's insight:
See the article at www.chiefmartec.com.
Receive a daily summary of The Marketing Automation Alert directly to your inbox. Subscribe here (your privacy is protected). If you like this scoop, please share by using the links below.
iNeoMarketing merges marketing automation with content marketing for a powerful lead management solution, configured and managed by our knowledgeable, experienced staff. Contact us.
See on www.chiefmartec.com