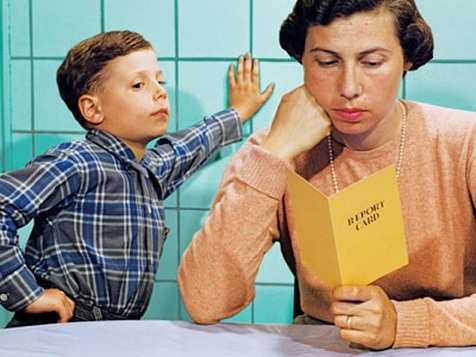 This is very cool. Unbounce (one of our favorite blogs) is rolling out an Email Newsletter Report Card, which can be used for any type of email campaign. Some limitations, but a great way to track and report as an infographic your email campaign results. Click the link below to open up a FREE account…
Starting this week, you can access the Email Newsletter Report Card, a free tool to help you grade your email marketing campaigns from 2012. The tool uses data from 300M+ email-sends. It generates an infographic to show you how your newsletter compares with others and provides insights on how to improve in 2013. You'll receive a grade in multiple areas, including open rate, click-through-rate, list growth, unsubscribe rate, and spam complaint rate.
To generate an infographic, you can log into the Report Card tool with any major email service provider account. The Report Card then analyzes your data and sends you an infographic, showing how different aspects of your newsletter performed in 2012.
iNeoMarketing's insight:
See the article here at Unbounce.
Receive a daily summary of The Marketing Automation Alert directly to your inbox. Subscribe here (your privacy is protected).
If you like this scoop, PLEASE share by using the links below.
iNeoMarketing merges marketing automation with content marketing for a powerful lead management solution, configured and managed by our knowledgeable, experienced staff. Contact us
See on unbounce.com