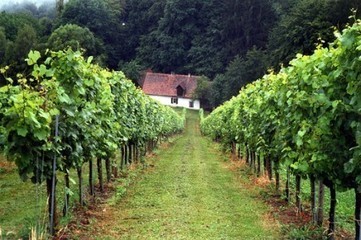 We're still struggling to understand how Twitter's Vine can play a major role in the B2B marketing automation process. We're looking at Vine as just a means to distribute video content that teases to click to an offer. Not much you can do in 6 seconds. Here's a summary of one take as to how Vine can assist…
Here is how Twitter defines Vine:
Vine is a mobile service that lets you capture and share short looping videos. Like Tweets, the brevity of videos on Vine (6 seconds or less) inspires creativity. (Twitter blog post)
From what little I've seen, I think there are some opportunities for B2B marketers:
1. Quick how-to's about a product or service.
2. A sped-up video of how a brand has changed over time.
3. A quick video of your company's timeline or milestones.
4. A six-second press conference for crisis communications or to set the record straight.
5. Quick announcements about the company – tombstones, deals, new employees.
iNeoMarketing's insight:
Receive a daily summary of The Marketing Automation Alert directly to your inbox. Subscribe here (your privacy is protected).
If you like this scoop, PLEASE share by using the links below.
iNeoMarketing merges marketing automation with content marketing for a powerful lead management solution, configured and managed by our knowledgeable, experienced staff. Contact us
See on www.newincite.com