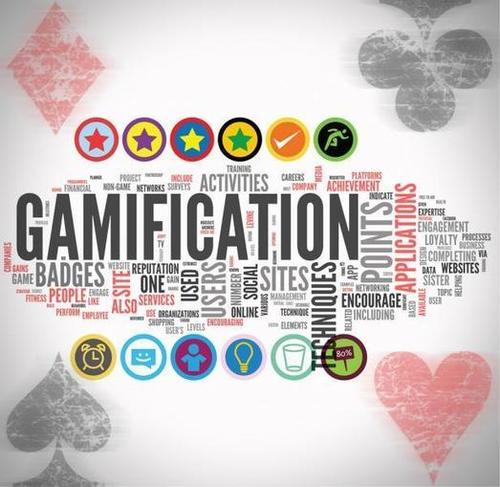 Great article inasmuch as it points out the potential that gamification offers to the B2B marketer. We believe that B2B gamification can significantly supplement and compliment your content marketing strategy, which of course is the fuel to the marketing automation process. You can easily see how gamification could be the sole sources of content for marketing automation. No hard direction from this article, but rather wondering outloud, as you can read from this excerpt…
Many companies profess to be thought-leaders in their industry – especially in BtoB – yet few are good at engaging employees to use social tools like blogs to demonstrate this thought leadership in an engaging kind of way (IBM being an obvious exception). How might we use game theory to help employees see blogging as a game? Maybe something as simple as posting a company league table of KLOUT scores on the intranet would begin to change behavioural dynamics. Would this cause the leading thinkers in our organizations to challenge themselves to raise their Klout score? How can we create a game-like challenge so employees can solve it, just as gamers solve obstacles put in front of them in games?
iNeoMarketing's insight:
Receive a daily summary of The Marketing Automation Alert directly to your inbox. Subscribe here (your privacy is protected).
If you like this scoop, PLEASE share by using the links below.
iNeoMarketing merges marketing automation with content marketing for a powerful lead management solution, configured and managed by our knowledgeable, experienced staff. Contact us
See on blogs.forrester.com