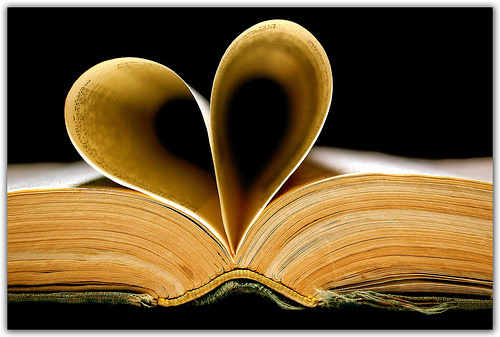 Here's 7 ways to optimise your content for maximum readability.

1. White space is your friend

2. Use the mini headline

3. Use deep captions.

With most people using the email preview pane and viewing meta descriptions on Google searches "deep captions" are two to three lines long and can be seen as an extension to the heading.

4. Add highly relevant links

5. Use bulleted lists

6. Use formatting to enhance your story logic

Bold important concepts. You reader should be able to scan through your subheadings and bolded text and get the gist of your story.

7. Harness the power of numbers

People love lists and groupings. The top 10 things…The 3 steps to…This is grist to the scanner's mill. Breaking down complex subject sinto bit sized lists.
iNeoMarketing's insight:
Simple, easy steps to improve the presentation of the written word.
See the article at www.business2community.com
Receive a daily summary of The Marketing Automation Alert directly to your inbox. Subscribe here (your privacy is protected).
If you like this scoop, PLEASE share by using the links below.
iNeoMarketing merges marketing automation with content marketing for a powerful lead management solution, configured and managed by our knowledgeable, experienced staff. Contact us
See on www.business2community.com