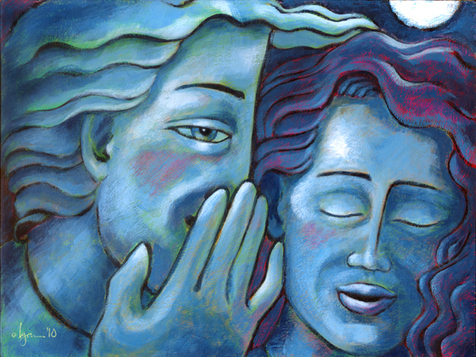 Trying to figure out social media marketing can be overwhelming, but it can be simplified by considering one core question.
Key excerpt:
A link, a funny photo, a famous quote, or even a recipe or coupon are legitimate types of content, but these are not the types of content that will optimize your social media presence and bring you powerful, lasting results. To really go for it, you must have at least one source of original rich content and you probably have just three viable options:
A blog.
A podcast.
A video series.
Only in-depth, conversational content from at least one of these sources will provide the content fuel to give you a chance to reap the immense benefits from a social media strategy.
iNeoMarketing's insight:
The answer is rich content, but smart, insightful content. A very instructive parable is used to communicate his core thesis. Short but powerful post.
See the article at www.businessesgrow.com
Receive a daily summary of The Marketing Automation Alert directly to your inbox. Subscribe here (your privacy is protected).
If you like this scoop, PLEASE share by using the links below.
iNeoMarketing merges marketing automation with content marketing for a powerful lead management solution, configured and managed by our knowledgeable, experienced staff. Contact us
See on www.businessesgrow.com