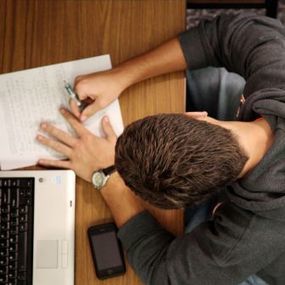 You could outsource this marketing, or you could tap a rich–but free–source of content right in front of you.
Your employees. Summary of tips on "making employee-generated content work for your business:"
1. Don't try to force a style or "voice."
2. Don't limit the playing field.
The more people who participate–and the broader the range of functional areas participating–the more chances you have to meet different needs and engage different audiences.
3. Be gentle with editing.
4. Highlight and promote individual authors.
5. Ask authors to tie their social accounts to the content marketing platform.
6. Take advantage of Google author rank.
7. Share results.
8. Think beyond marketing.
9. Forget command and control.
iNeoMarketing's insight:
Many of us are hesitant about opening up content creation to the company employee base given the variety of depth and breadth of talent, however, the article raises an excellent point regarding utilization of internal resources. Just don't know if volunteer content donation would work.
See the article at www.inc.com
Receive a daily summary of The Marketing Automation Alert directly to your inbox. Subscribe here (your privacy is protected).
If you like this scoop, PLEASE share by using the links below.
iNeoMarketing merges marketing automation with content marketing for a powerful lead management solution, configured and managed by our knowledgeable, experienced staff. Contact us
See on www.inc.com