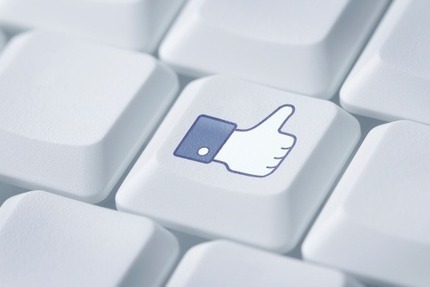 The announcement of Facebook's plans to alter the News Feed is important to B2B marketers for a number of reasons. Understanding these changes and properly tailoring a social media strategy to make the most of them is essential.
Key excerpt…
Some of the News Feed changes that will affect B2B marketing include:
A stronger emphasis on visual content: Mark Zuckerberg stated that nearly 50 percent of the items shared on the News Feed today are visual, which is one of the driving forces behind altering the News Feed to make this type of content stand out more. Photos will be highlighted in a much more dynamic and centralized manner.
A choice of feeds: One other major change to the News Feed is the new ability to sort the News Feed by subject choice. Users will be able to receive News Feed updates in various streams such as, Friends Feed, Music Feed, Photos Feed, and Following Feed. These new segmented News Feeds are designed to give users more control over the content they are receiving.
A more collective design across all platforms: Giving users the same Facebook experience—whether it is on a tablet, mobile device or desktop— is also a significant change to the News Feed. The goal is to make the Facebook experience as seamless as possible from one device to the next.
iNeoMarketing's insight:
FB is not high on our hit list of B2B social media channels, but nevertheless, you need to stay abreast of changes including Graph as well as the above.
See the article at www.mltcreative.com
Receive a daily summary of The Marketing Automation Alert directly to your inbox. Subscribe here (your privacy is protected).
If you like this scoop, PLEASE share by using the links below.
iNeoMarketing merges marketing automation with content marketing for a powerful lead management solution, configured and managed by our knowledgeable, experienced staff. Contact us.
See on www.mltcreative.com