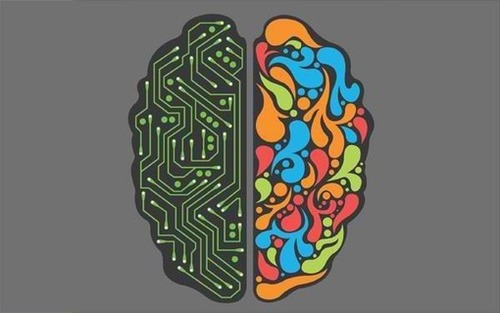 The best marketers use both sides of their brain in building brands and possess these skills.
Excerpt…
So, what skills are important for a top marketer? A highly skilled marketer should possess each of these skill sets:
Psychology – understanding human motivations in a deep way, knowing what makes people "tick"
Selling – intuitively knowing what words, phrases and approaches connect with customers and cause them to want to buy what you are selling
Communication – outstanding and persuasive written and oral communication skills
Interpersonal skills – good listening skills, personal charisma, being likable, connecting with others easily
Analytical skills – understanding budgets, financial statements, marketing research design, data analysis and statistics
Broad cultural knowledge – knowing what your customers are exposed to and what is informing their fears and desires
Broad exposure and experience across multiple disciplines – to stimulate creative connections between seemingly unrelated things
iNeoMarketing's insight:
This couldn't be more true.
See the article at www.brandingstrategyinsider.com
Receive a daily summary of The Marketing Automation Alert directly to your inbox. Subscribe here (your privacy is protected).
If you like this scoop, PLEASE share by using the links below.
iNeoMarketing merges marketing automation with content marketing for a powerful lead management solution, configured and managed by our knowledgeable, experienced staff. Contact us.
See on www.brandingstrategyinsider.com