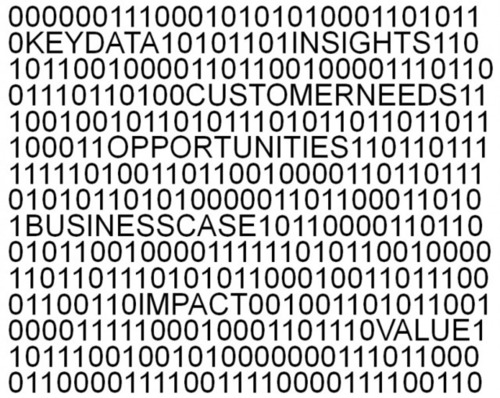 Overview…
Here are five I think might help you too:
iNeoMarketing's insight:
You'll want to click through for a summary of each. Better than taking a refresher stat course.
See the article at blogs.forrester.com
Receive a daily summary of The Marketing Automation Alert directly to your inbox. Subscribe here (your privacy is protected).
If you like this scoop, PLEASE share by using the links below.
iNeoMarketing drives more revenue and opportunities for B2B companies using marketing technologies. Contact us!
See on blogs.forrester.com