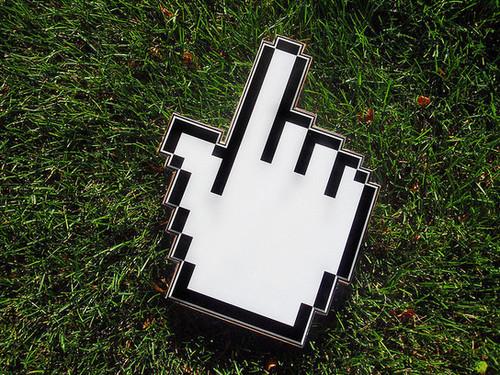 Learn how to make hyperlinks in your SlideShare slides clickable in just a few minutes.
Step 1: Hyperlink the text box or object you want to make clickable.
Step 2: Paste the hyperlink into the address box.
Step 3: Click 'File,' then 'Save as Adobe PDF.'
Step 4: Save the PDF.
Step 5: Once the PDF publishes, you will have a clickable link within your presentation.
Step 6: Upload the hyperlinked PDF to SlideShare, and voila: clickable links within slides!
iNeoMarketing's insight:
Bonehead simple!! Never thought to do that!!!
See the article at blog.hubspot.com
Receive a daily summary of The Marketing Automation Alert directly to your inbox. Subscribe here (your privacy is protected).
If you like this scoop, PLEASE share by using the links below.
iNeoMarketing drives more revenue and opportunities for B2B companies using marketing technologies. Contact us!
See on blog.hubspot.com