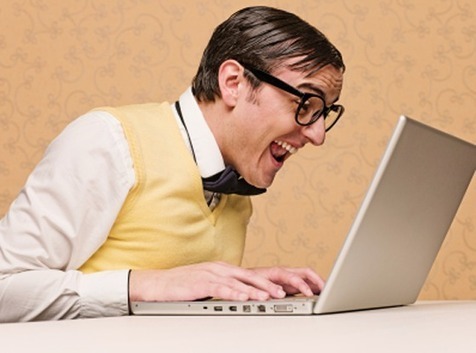 Hey you! Ya, you. Take a break from your A/B test for a minute and check out some of these awesome landing pages, conversion & A/B testing stats.
Of the 25, here are the stats that caught my eye…
44% of companies use split testing software. It should be 100%
Digital marketers allocating more of their budgets to optimization tend to have more success with their conversion rates
85% of search marketing professionals will focus more on conversion rate optimization this year
A 1 second delay in your site speed can result in a 7% reduction in conversions
48% of marketers build a new landing page for each marketing campaign
16% of landing pages are free of navigation bars
Gmail once tested 50 shades of blue for their CTA color and found the highest converting shade
iNeoMarketing's insight:
1) Test and optimize everything.
2) I cannot believe that stats regarding landing pages. Actually, you need a PERSONALIZED URL (PURL) for each and every recipient! And that's easy to do!
See the article at unbounce.com
Receive a daily summary of The Marketing Automation Alert directly to your inbox. Subscribe here (your privacy is protected).
If you like this scoop, PLEASE share by using the links below.
iNeoMarketing drives more revenue and opportunities for B2B companies using marketing technologies. Contact us!
See on unbounce.com