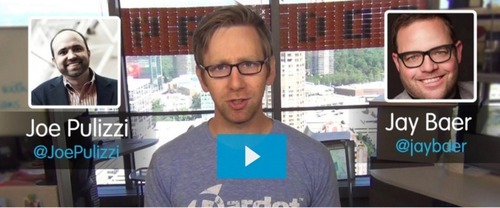 At this point, nearly every marketer has heard of inbound marketing. Inbound is changing the way marketers do business, acquire customers, and increase their bottom line. But how much do you really know about marketing's newest strategy?
iNeoMarketing's insight:
If someone you know needs a quick backgrounder on Inbound, then this is perfect. Otherwise move onto the next Scoop.
See the article at www.pardot.com
Receive a daily summary of The Marketing Automation Alert directly to your inbox. Subscribe here (your privacy is protected).
If you like this scoop, PLEASE share by using the links below.
iNeoMarketing drives more revenue and opportunities for B2B companies using marketing technologies. Contact us!
See on www.pardot.com