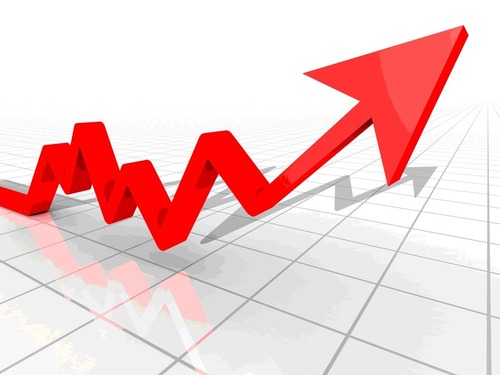 Here are the B2B marketing metrics that Business Owners should be tracking.
Condensed…
1. Set Shared Goals
Reach
Lead nurturing
Revenue
Visit-to-lead %
Lead-to-Marketing Qualified Lead (MQL) %
MQL-to-Opportunity %
Opportunity-to-Sale %
Lead-to-customer %
2. Create Content Offers
How many leads has this offer generated?
Have you measured your new contacts?
How many 'clicks' do your calls-to-action receive?
3. Gauge Your MQLs
How many of these MQLs are you generating month over month?
How many MQLs do you get from your blog versus email marketing?
Are more leads being nurtured into MQLs over time?
iNeoMarketing's insight:
I look at this as putting the cart before the horse: objectives are a function of strategy, so if you're marketing strategy is focused on lead gen, then the aforementioned is a good starting point (emphasis on starting point).
See the article at from www.g2msolutions.com.au
Receive a daily summary of The Marketing Automation Alert directly to your inbox. Subscribe here (your privacy is protected).
If you like this scoop, PLEASE share by using the links below.
iNeoMarketing drives more revenue and opportunities for B2B companies using marketing technologies. Contact us!
See on www.g2msolutions.com.au