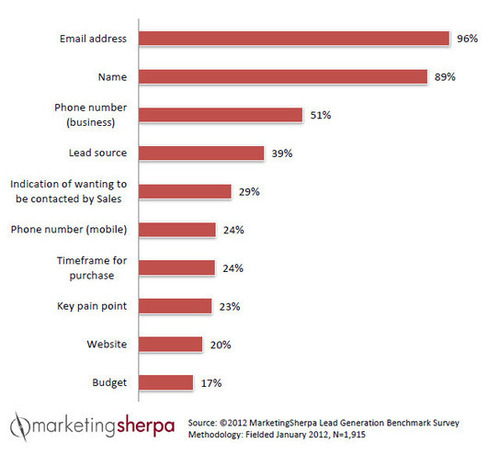 Summarized…
Let me propose a replacement for BANT. I call it PAM – Persona qualification, Account qualification, Motivation.
Persona Qualification
First, provide a process-level and a prospect-level value proposition.
The process-level value proposition answers the question, "Why should I listen to you at all?" The prospect-level value proposition frames your value proposition from a buyer-persona perspective.
For example, you might say, "We have some new research that marketing executives faced with lead follow-up and lead conversion challenges find very helpful. With this new approach, companies are seeing 30% to 40% increases in lead conversion."
Now you have possibly earned the right to ask them a question or two. Explain that you don't want to waste their time and so you'd like to ask two questions. Ask what their role is in the company and how the company makes decisions about the kinds of solutions you sell.
Account Qualification
Next, make sure the account meets the criteria you look for. Again, frame your questions in terms of not wanting to waste the time of the prospect.
A good database marketing strategy and solid CRM implementation is critical.
But persona and account qualification say nothing about when the account might actually buy, and that's the reason for the final area of qualification.
Motivation
Is the person you're talking to motivated enough to help you get to the people or person who matters?
What pain do they have that maps to what you sell?
How big of a priority is eliminating that pain, both for the person you are speaking with and for the others involved in the decision process? Insight into motivations can tell you a lot about the probability of a purchase and timeline for purchase.
iNeoMarketing's insight:
The beauty of BANT is that it can be quantified, and if it can be quantified, then it can be measured and reported upon within CRM, making Sales Management easier. BANT may be wrong in today's environment, but you better have the quantification and reporting issues solved if you're going to implement a new sales process.
See the article at from b2bleadblog.com
Receive a daily summary of The Marketing Automation Alert directly to your inbox. Subscribe here (your privacy is protected).
If you like this scoop, PLEASE share by using the links below.
iNeoMarketing drives more revenue and opportunities for B2B companies using marketing technologies. Contact us!
See on b2bleadblog.com