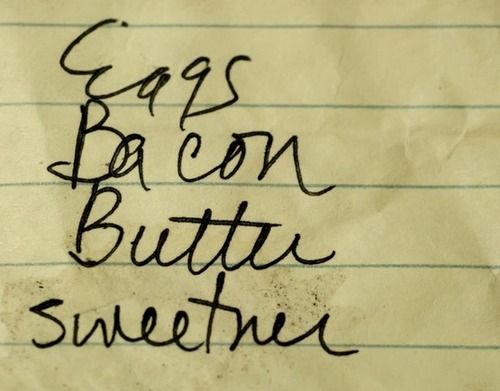 A crowdsourced list of tools for content marketers. Add your own and upvote your favourites. A List.ly experiment.
Excerpt…
So here's the start of The Humongous List of Content Marketing Tools.
It's only a start – and that's part of the power of List.ly. As the list creator, you get things rolling, then ask people to add their own entries and 'upvote' the ones they like. So, if you've got a tool that helps you do your job as a content marketer, go ahead and add it (using the pink button below). And give a thumbs-up to the any of the tools you like that are already listed.
___________________________________
-Receive a FREE daily summary of The Marketing Technology Alert directly to your inbox. To subscribe, please go to http://ineomarketing.com/About_The_MAR_Sub.html (your privacy is protected).
-If you like this scoop from The Marketing Technology Alert (brought to you by iNeoMarketing), PLEASE share by using the links below.
iNeoMarketing's insight:
And this is a pretty good list, although Scoop.it is missing. You'll want to bookmark this one, or pick 'n choose links of interest.
See on www.velocitypartners.co.uk