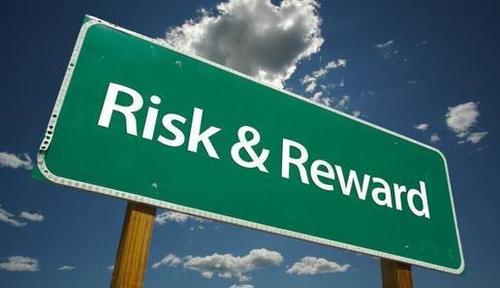 Excerpt…
But while businesses may have been flocking to marketing automation, what most have discovered very quickly is that – in the words of Brown – "it's not for the faint hearted". And if they aren't prepared to adjust corporate structures, replace traditional hierarchies with more collaborative models, and dedicate sustained resources to the initiative, then they will fall far short of exploiting the opportunities offered by marketing automation.
"It is really challenging to get marketing automation to work effectively within any company, whether that is a five man manufacturing company in the West Midlands, or a huge professional services company in 150 countries," highlights Davies. "The same issues crop up, and if you don't have the right technology and infrastructure internally, you're going to start hitting barriers. So you have to make sure that the company is set up effectively from a technological and a skills point of view, particularly looking at CRM, CMS and the web development stuff going on within the organisation."
The area of data management is of particular significance.
"Getting all you data clean, aligned, and integrated is a big task," says Brown. "Once you've got your marketing automation system you need the data, and finance have some stuff and the customer service guys have got some stuff and it's all in different systems in different formats. So cleaning it up and getting it into a place where it is homogenised usable data that you can slice and dice and segment and use as a flexible resource is challenging – and once you start the process it never stops. Typically business contact data degrades by something like 30% a year, so there is a big maintenance job just getting the right quality of data.
___________________________________
► NEW: iNeoMarketing makes content marketing easy with the new Q8 Content. Q8 fills your content pipeline daily with relevant articles that your audience wants to read. Learn more and sign up for the beta program.
-Receive a FREE daily summary of The Marketing Technology Alert directly to your inbox. To subscribe, please go to http://ineomarketing.com/About_The_MAR_Sub.html (your privacy is protected).
iNeoMarketing's insight:
The path MA is taking in the marketplace is similar to CRM, where there was a high degree of failure due to a variety of reasons. No: it's not for the faint-hearted. But it pays off.
See on cmo.com