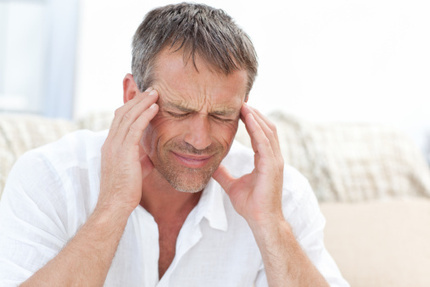 CMOs claim the want to engage senior decision-makers. But then they use automated email blasts to reach them. And they're shocked — shocked! — when this doesn't work.
Basic/ Excerpt…
What tools did we use? Roundtables, advisory boards, working sessions with analysts, strategy reviews, forums on the landscape of issues and trends. We sponsored a Monday staff meeting held by a major bank's CMO, bringing in breakfast and a well-known journalist to discuss his coverage of Dodd-Frank.
We held a series of global thought leaders forums around the goal of agreeing on the group's top 10 business drivers titled "The Challenge of Change." Customers participated in open discussions with analysts, academics, trade editors, IT researchers and technology partners, all at the same table.
We funded research on the IT impact of what they voted to be their industry's major issues. The results themselves yielded press coverage, building awareness of our role in each industry.
Our sales teams became the point of customer contact for a valued ecosystem based on ideas, best practices, problems and solutions. Business cards were exchanged. Relationships were built. Opportunities developed. Proposals were submitted. Deals were signed. Engagements were delivered. Downstream revenue flowed.
For us, basic but robust market segmentation trumped marketing automation. It wasn't big data we needed. It was small data – granularity, focus, manageable numbers. Better to reach the people who count than count the people we reach, as the old saying goes.
__________________________________
► Receive a FREE daily summary of The Marketing Technology Alert directly to your inbox. To subscribe, please go to http://ineomarketing.com/About_The_MAR_Sub.html (your privacy is protected).
iNeoMarketing's insight:
File this under Clueless. The author (an ex-IBMer) is talking about ABM, and you don't need MA if you are structured under an ABM system! Now suppose IBM was swimming downstream to the SMB: do you think they will throw all those resources at a $5MM company?
Apples and oranges.
See on blog.hubspot.com