See on Scoop.it – The Marketing Technology Alert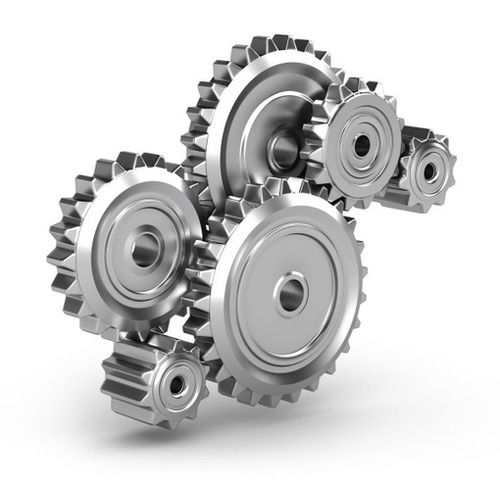 Marketing automation: To use or not to use? Here are 9 questions to ask yourself to determine your need for marketing automation.
Basic/Summarized…
1. Are your marketers having trouble tracking down unsubscribes?
2. Is too much time being spent on database cleansing?
3. Are you spending most of your timecustomising emails?
4. Do you need to use multiple tools to accomplish one job?
5. Are you doing your campaigns on an ad-hoc basis?
6. Do you need better results, but don't know what to improve?
7. Do you know how many people have progressed from the email?
8. Can you tell how much ROI your email campaign has generated?
9. Are you not seeing the value marketing brings to your organisation?
___________________________________
► FREE: AgileContent™ delivers more quality content to your market! Get your FREE 14 Day Trial NOW!: http://goo.gl/rzeg79. No credit card required!
► Receive a FREE daily summary of The Marketing Technology Alert directly to your inbox: http://ineomarketing.com/About_The_MAR_Sub.html (your privacy is protected).
iNeoMarketing's insight:
Do you still need reasons why you need marketing automation?
See on www.g2msolutions.com.au