See on Scoop.it – The Marketing Technology Alert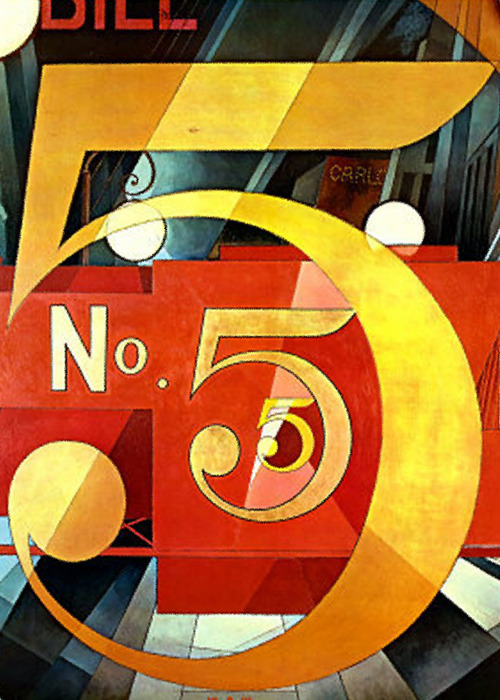 Now entering its 3rd year, The Marketing Technology Alert has pulled content from an incredibly wide array of sources, but there are at least 5 that have been consistently excellent. As a result, I wanted to recognize their excellence while giving you an opportunity to bookmark their blog/online magazines. In no particular order:
The Chief Marketing Technologist Blog by Scott Brinker: ChiefMarTec Brinker brings vision and clarity to the marketing technology world, and an insight that is unparalleled. Followed by all vendors.
Customer Experience Matrix, by David Raab: The undisputed leader in the marketing automation industry definition, David Raab has a continual finger on the pulse. His B2B Marketing Automation Vendor Selection Tool (VEST) is the go-to bible.
B2B Marketing Insider by Michael Brenner: Brenner speaks from authority as a member of the SAP marketing team, and has global insight on what will impact the user. Always a quality post.
ClickZ: It seems that every other day I'm scooping content from ClickZ. I'd like not to, but their content is so good, so insightful that it just cannot be overlooked. The various authors have tons of experience.
Marketing Profs: Same situation as ClickZ…just too hard to ignore. Their authors are recognized, pedigree, and damn smart. You just can't walk away without learning something very practical each day.
Right up there: Heinz on Marketing by Matt Heinz, Eloqua's All About the Revenue, Hubspot's Inbound Marketing Blog, and MarketingThink by Gerry Moran.
Marketing Technology…NOW!
Have a comment? Email it to info@ineomarketing.com or comment below. I'll publish it here.
Today's curated articles collected for your quick review:
— > Marketing Operations Triage: The Art of Getting Stuff Done – Marketo http://sco.lt/5WhSD3
— > Five Content Curation Mistakes B2B Marketers Are Making – Profs http://sco.lt/4rOomf
— > Marketers, You Have No Idea What You're Doing – Forbes http://sco.lt/5PB5GL
— > Breathing New Life into PowerPoint with SlideDocs – Servant of Chaos http://sco.lt/7elKTZ
— > Does Social Media Influence Search Rankings? – Act-On http://sco.lt/5Y334r
— > B2B Small Business Content Marketing: 2014 Benchmarks, Budgets and Trends – CMI http://sco.lt/6MeK3t
— > The Definitive Guide to Landing Page Optimization – QuickSprout http://sco.lt/7uIJkX
— > LinkedIn's New 'Publishing for All' Raises Duplicate Content Questions – HubSpot http://sco.lt/5bngS9
— > How to Use GPlus for Business – Digital Information World http://sco.lt/5igSMD
— > 4 Content Marketing Metrics Trends – Eloqua http://sco.lt/8Vldy5
— > Infographic: The New Rules of SEO – Inbound Marketing Agents http://sco.lt/7twasz
— > Superpowers of Social Media Marketer [Infographic] – Smart Insights http://sco.lt/8XpEf3
— > The 6 Types of Conversations Everyone Has on Twitter [Infographic] – HubSpot http://sco.lt/75qOQb
See ALL Top Curated Marketing Technology Articles here.
___________________________________
► FREE: AgileContent™ delivers more quality content to your market! Get your FREE 14 Day Trial NOW!: http://goo.gl/rzeg79. No credit card required!
► Receive a FREE daily summary of The Marketing Technology Alert directly to your inbox. To subscribe, please go to http://ineomarketing.com/About_The_MAR_Sub.html (your privacy is protected).