See on Scoop.it – The Marketing Technology Alert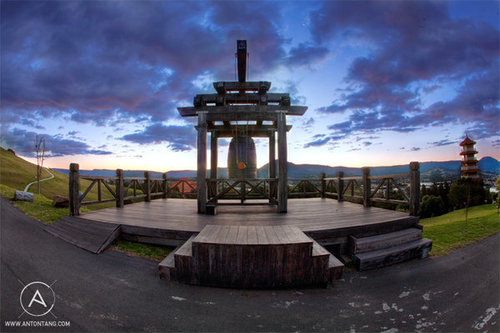 I wanted to sincerely thank you for reading the Marketing Technology Alert. I'm truly grateful.
There are about 500 readers each day, and more than ½ are new to the Alert. I know not everyone can read the Alert each day, but it seems that everyone comes to visit at least 2x a week. That's a fair number of marketing professionals consuming this information, and I'm ecstatic that it provides you with an easy way to consume the latest marketing technology information each workday.
So thank you for your continued support and appreciation. That's what drives this labor of love.
Marketing Technology…NOW!
Have a comment? Email it to info@ineomarketing.com or comment below. I'll publish it here.
Today's curated articles collected for your quick review:
— > Who is winning the Marketing Cloud wars? – The Hub http://sco.lt/67oWfJ
— > Will Microsoft Dynamics Marketing Trigger the SharePoint Effect? – CMS Wire http://sco.lt/86eRCj
— > Measure Your Content Marketing with LinkedIn's Content Marketing Score – LinkedIn http://sco.lt/6B9JRZ
— > Technology Marketers Urgently Need to Document Their Content Marketing Strategy – CMI http://sco.lt/88mQgD
— > How to Craft the Perfect Email Subject Line – Profs http://sco.lt/4om31t
— > The Persona Vortex | SiriusDecisions Blog http://sco.lt/5Ngz4r
— > The 7 Deadly Sins of Marketing Automation – AdAge http://sco.lt/8ZxnQv
— > Turning Customer Information to Actionable Insight: B2B's Date With Big Data? – Forrester http://sco.lt/6EqNBR
— > 5 Landing Page Mistakes That Erode Trust – Duct Tape Marketing http://sco.lt/6FPpQX
— > Persona Marketing: NetProspex increases website visit duration 900% – Sherpa http://sco.lt/89QIlt
— > Updated look at the best marketing automation software | G2Crowd http://sco.lt/7D9JB3
— > The State of Marketing Automation Trends 2014 [Infographic] – Marketo http://sco.lt/8NX1LV
See ALL Top Curated Marketing Technology Articles here.
___________________________________
► Receive a FREE daily summary of The Marketing Technology Alert directly to your inbox. To subscribe, please go to http://ineomarketing.com/About_The_MAR_Sub.html (your privacy is protected).