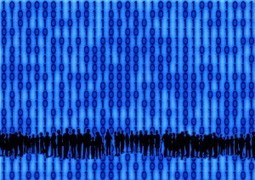 With the ability to store more data than is rational, from systems gathering data faster than is sensible, for reasons that are more aspirational than comprehensible, one is faced with the fact that (aside from the legal liability) it is now cheaper to keep data than to decide what to delete.

Regardless of how much data you keep, you need a classification system.

Taxonomy is the process or system of describing the way in which different living things are related by putting them in groups. Treating data like living things, here are some suggestions for categorizing your various data sets.
marketingIO: One Source for All Marketing Technology Challenges. See our solutions.
Source: data-informed.com
Please CT for the complete taxonomy.