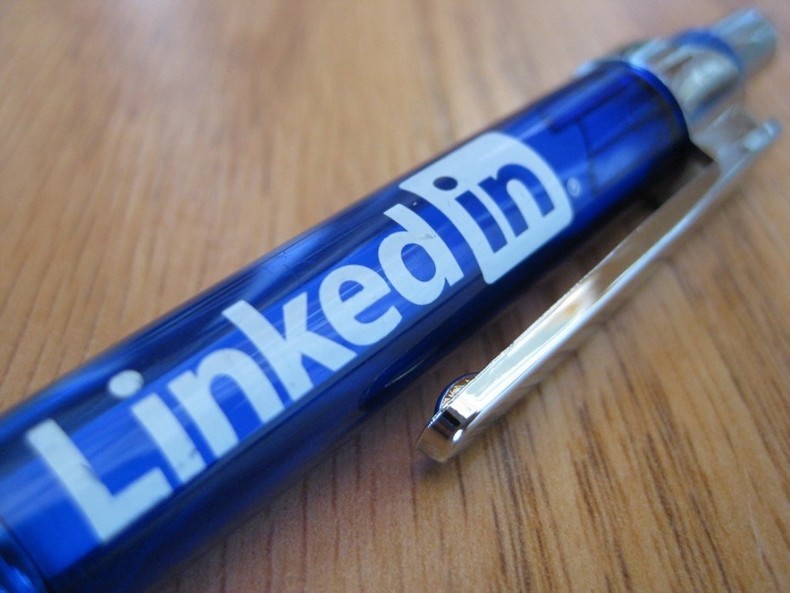 LinkedIn today announced that it's open-sourcing a piece of its software called WhereHows, which allows anyone in a company to learn about and share information on data that company has under management. The software is now available on GitHub under an open-source Apache license.

Rather than viewing data, WhereHows lets people track the specific types of data that are available. In other words, it's a tool for discovering and managing metadata. WhereHows is available to people at LinkedIn in the form of a user interface and an application programming interface (API) for developers. It serves up information on more than 25,000 publicly shared data sets from HDFS alone. It also takes into consideration flows of data through multiple tools; so, for example, it surfaces 150,000 flows from its open source job scheduler. But instead of LinkedIn keeping the software to itself, the company is opening up and sharing it for other companies with complex systems to use and even build on.
marketingIO: One Source for All Marketing Technology Challenges. See our solutions.
Source: venturebeat.com
FWIW…